Chief Stephen Hankard
Chief Hankard began his career in law enforcement in 1995. Prior to that, Chief Hankard was employed at the Belknap County Sheriffs Office as a Police Dispatcher. Chief Hankard is a graduate of the 111th Full-Time NH Police Academy. During Chief Hankard's career he has gained certifications and titles such as a Firearms Instructor, Simmunitions Instructor, Field Training Officer and many others. Chief Hankard is also a former member of the Belknap County Regional Special Operations Group.
Stephen Hankard was promoted to Chief of Police in January of 2010.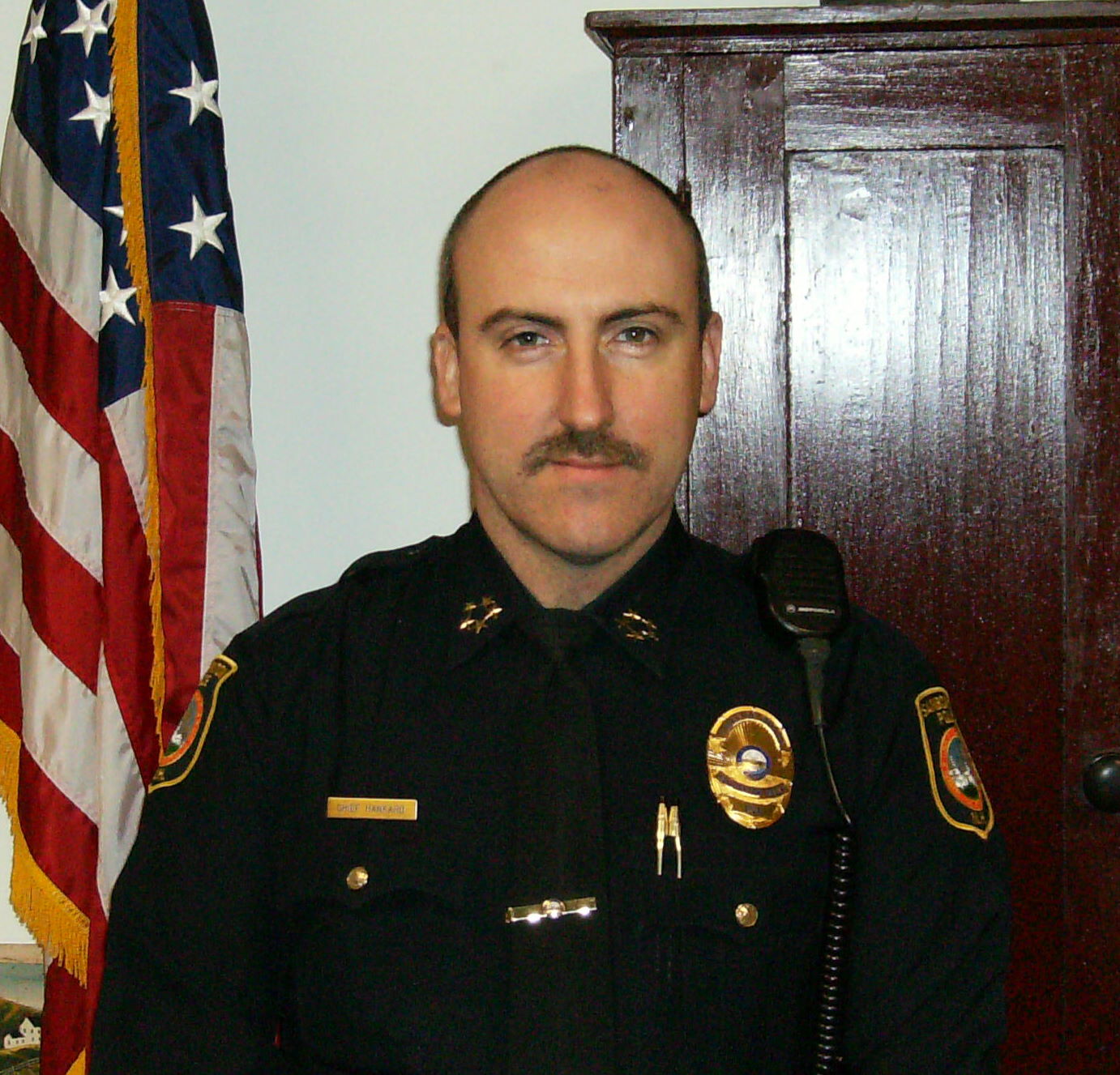 Phone
(603) 286-4323
E-mail
SHankard@sanborntonpolice.org
For Emergencies Dial 911
Pictures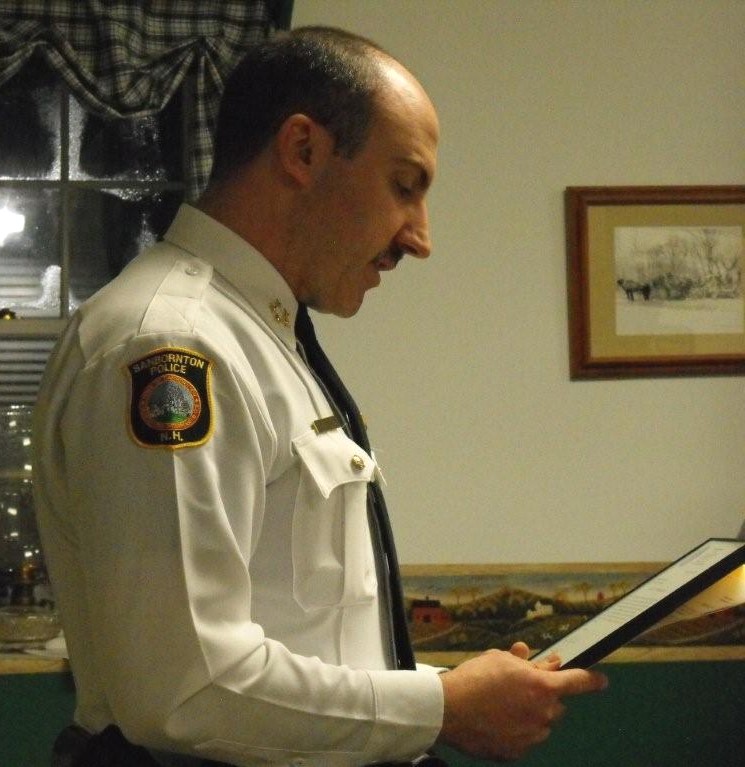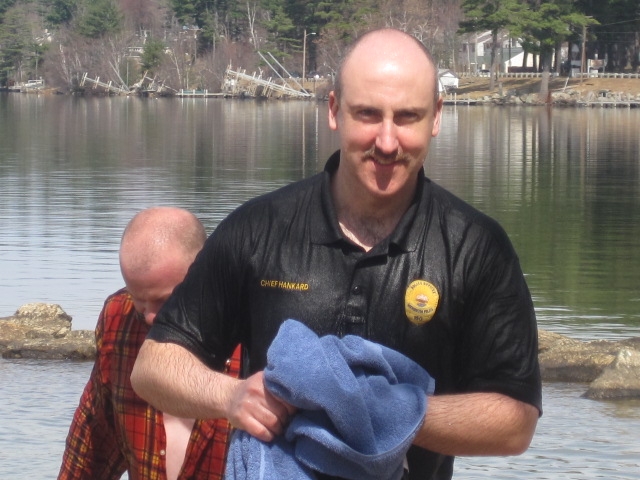 Winni Dip 2012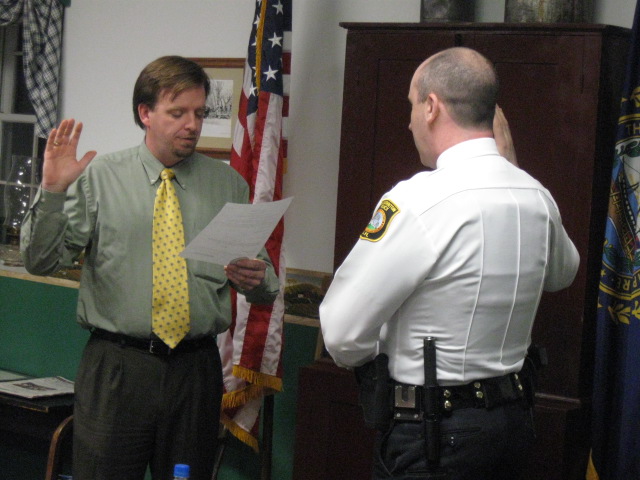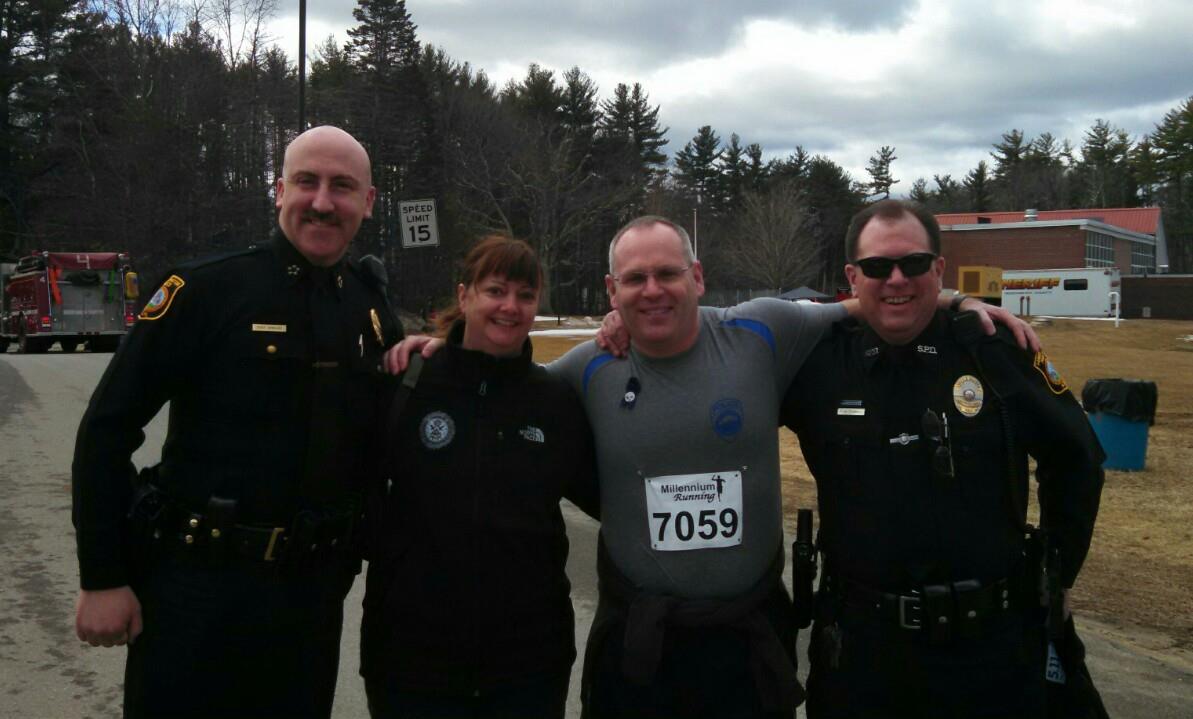 Steve Arkell Memorial 5k 2015